About Us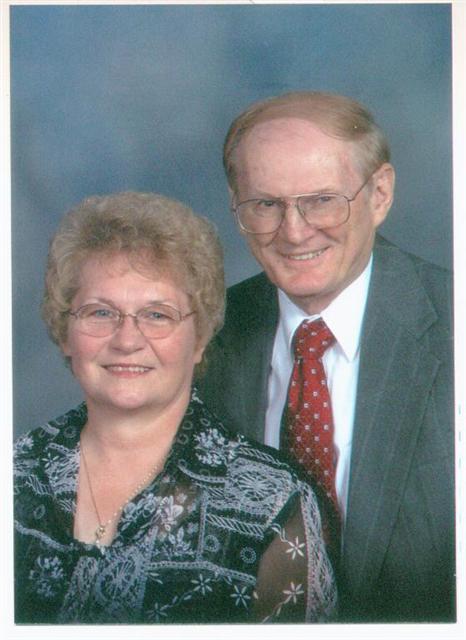 Local
Trovillion & Co Insurance Agency is an independent privately owned and locally operated to handle your insurance needs. We believe that your best service comes from a combination of Independent Agency experience and your personal input. As a result we strive to provide you with the benefit of our expertise as your PERSONAL ADVOCATE as well as 24/7 service providing a real licensed person. For those who wish to just log online and make simple changes, payments or even order new ID cards a secure password controlled registration is available on a 24/7 basis. In todays fast paced world it is especially convenient for our services to be available whether you work odd hours or have trouble while on vacation.
Reliable
Trovillion & Co Insurance strives to offer you quality insurance coverage, a high level of professional service and a long-term relationship.
Choices
Trovillion & Co Insurance agency offers several of the top insurance companies to choose from when selecting your insurance plan. We research the rates and coverage for you to find you the best options that fits your needs. You no longer need to call around town or search all over the Internet to find the best rates – we do the shopping and comparing for you to save you time and money! A few, out of the hundreds, of the nationally recognized companies we write for are Safeco, Progressive, Travelers, (three of the largest and most successful Carriers in the Country) to provide you with multiple choices for your personal and business insurance needs.
Our History
How Trovillion & Co Insurance Got Started
The Principle of the Agency, Charles Trovillion began his Insurance career after leaving the military having served during the Vietnam conflict as council to the needs of families with members missing in action or killed in action. For about six years Mr Trovillion was employed as an Underwriter in the Corporate world before joining a moderate sized Independent Insurance agency as Vice President in charge of sales in Peoria, Illinois and was a major contributor in a 400% increase in Sales over a 5 year period. In 1981 Mr Trovillion resigned to form the Trovillion & Co Agency.
In the Community
Over the years, Mr Trovillion has been a member of various service clubs, and in the year 2004 along with Mrs trovillion and another gentleman formed a not for profit Corporation in which Mr Trovillion served as President and CEO. The mission of the Corporation was to serve the community with an adult day care program with the purpose of extending the clients ability to stay at home with their family rather than being placed in a nursing facility.
---
Ask us why our new home is so much more valuable than our old home!
Need an insurance quote? Get in touch!
Access quotes from Illinois' most trusted insurance carriers. It's comparison shopping at the click of a mouse.